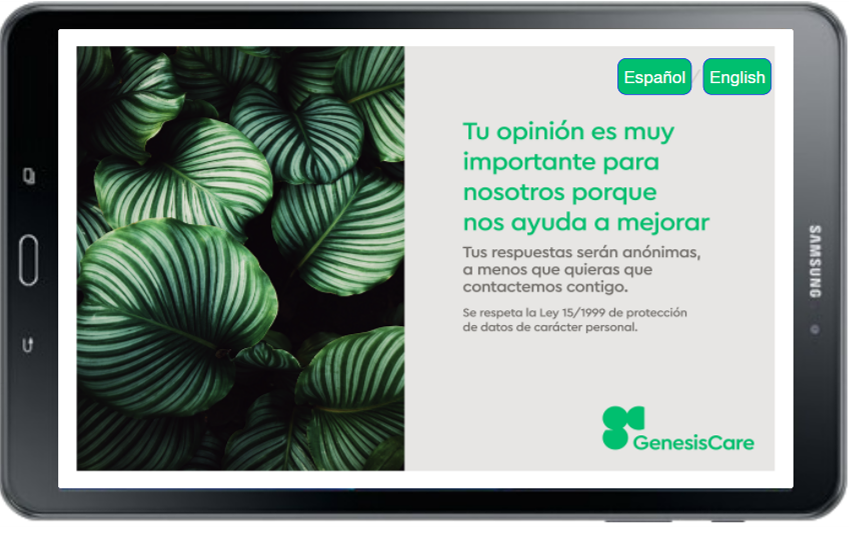 Tablets and push buttons
Capture feedback in the heat of the moment, right after the experience.
We design 100% customized for your project. We have a dedicated team to support the terminal park.
Dynamic tags: QR and NFC
Capture the customer's voice, easily and affordably, using QR or NFC media.
You will be able to change, as many times as you want, the linked form, without having to replace the image or support.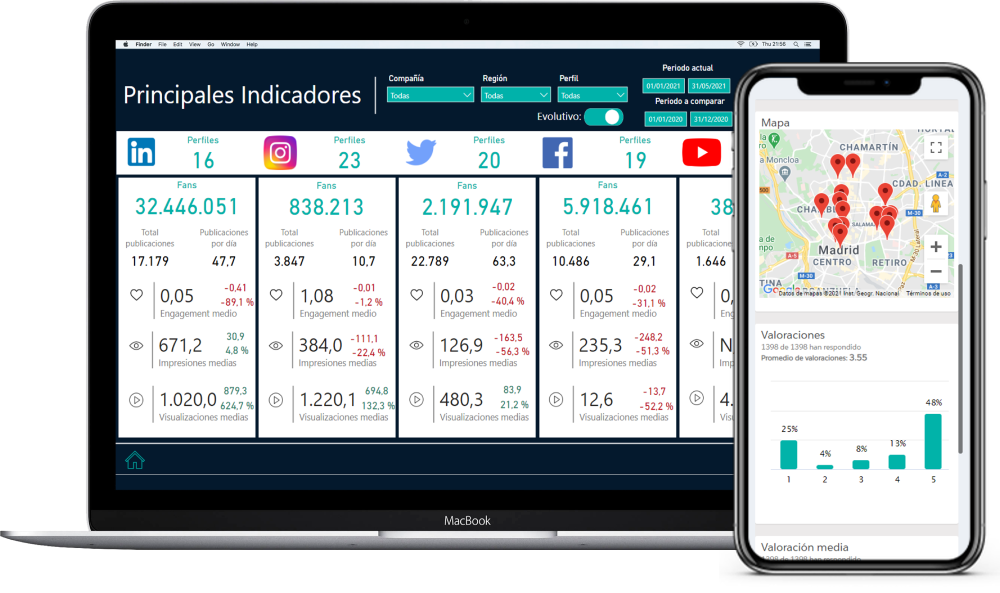 Social networks
Listen and analyze what they say about your brand.
Extract keywords, categorize comments and measure impact. Launch surveys and aggregate answers on our platform.